This is a universal glass chamber replacement for the following Waxmaid waterpipes.
Waxmaid 4-IN-1 double percolator water pipe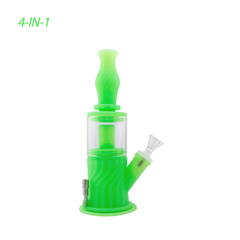 Waxmaid Robo silicone glass water pipe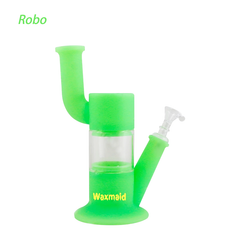 Waxmaid Glabea silicone glass water pipe (sold out)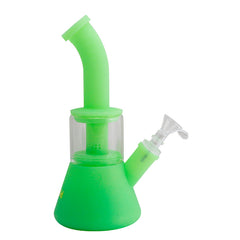 How to clean Waxmaid glass chamber replacement?
1. Put the Waxmaid glass chamber into a storage bag.
2. Pour the alcohol of 70% concentration or higher in the storage bag, together with some coarser salt.
3. Shake up the storage bag until the water changed to a dirty brown.